Galleos Have Developed A Range Of IoT Devices, "Assisted Technology" Devices, That You Can Use To Ensure Your Assets (People, Equipment, Locations Are Business Ready).
Social Health Care System
Do you need to monitor the well-being of your residents or staff?
Monitor entry/exit with personal tags and identify locations, access security areas.
Report on environmental conditions such as temperature, humidity, air quality and CO2 levels at a location, or vulnerable occupants' home.
Smart Watch devices for residents' biometrics, monitor well-being with voice coms and SOS button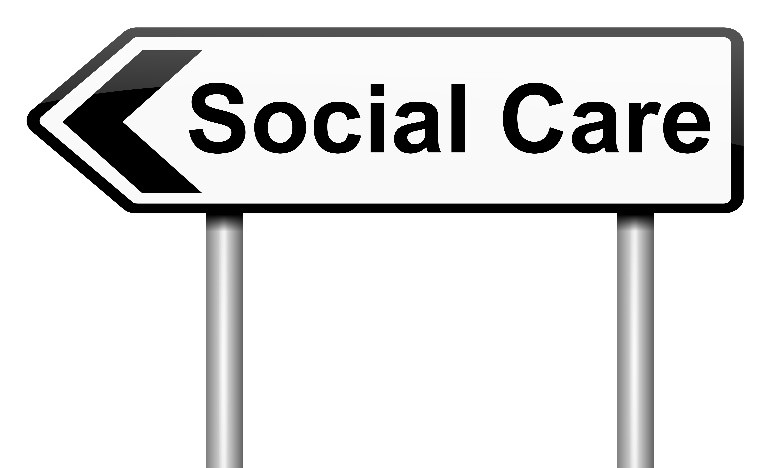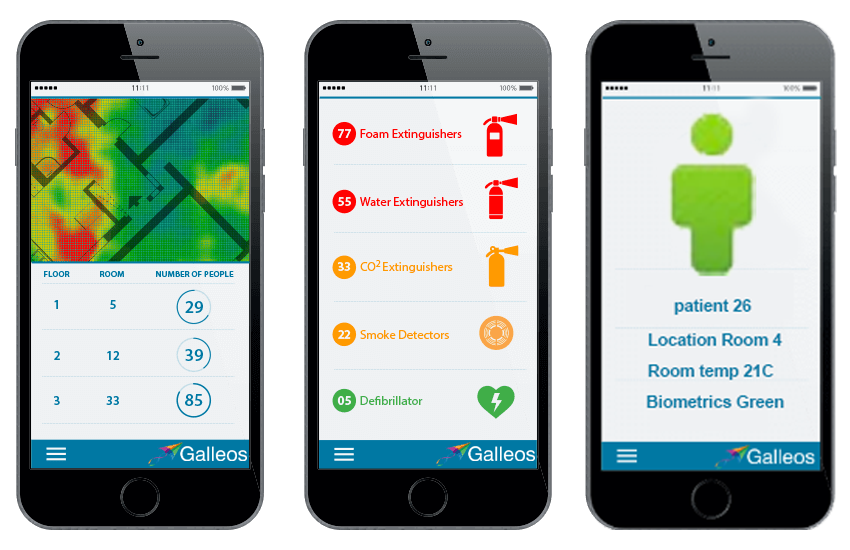 Galleos-Tag; Talks To App Or Comms Gateway And Linked To A Central Database For Global Data.
Galleos were finalists in a recent Gov Tech project.  We worked closely with Leeds City Council to investigate and report on the well-being of vulnerable people in their homes. Although this project was paused because of the recent pandemic, this has highlighted how important it has become to have a cost-effective solution that keeps you informed.
Our Intelligent Tags Are Battery Powered, Typically Last 3 Years And Can Be Easily Attached To Any Device.
No Broadband Or Wi-Fi – Galleos Have A 2G/4G Gateway Device For Always Connected Services.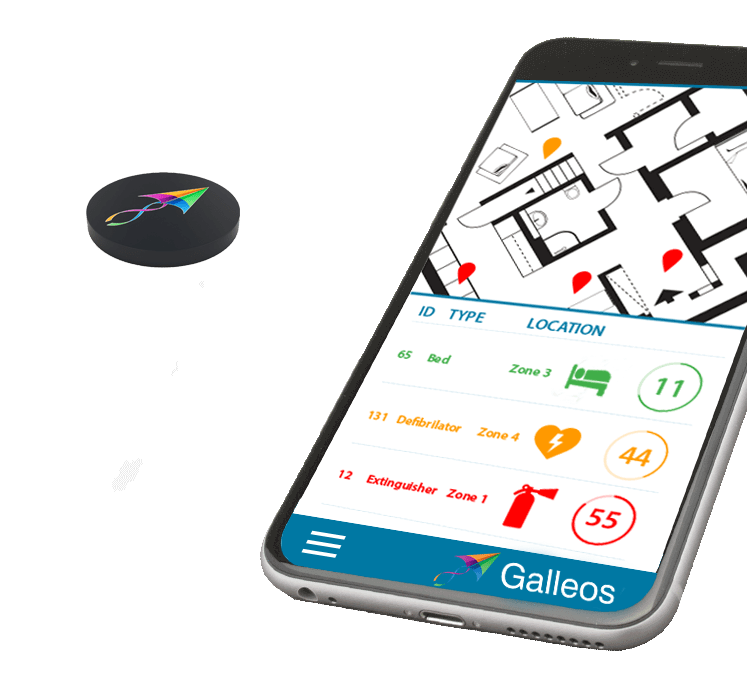 View on our App, web service or ask about integration with our OpenApi solutions.
Telehealth Monitoring, Control Of Health Care Visitors, Vulnerable People Monitoring And Notification Of Distress And Location. Door Entry And Video Recording Of Visits And Alarm States Are Just A Selection Of What We Can Do.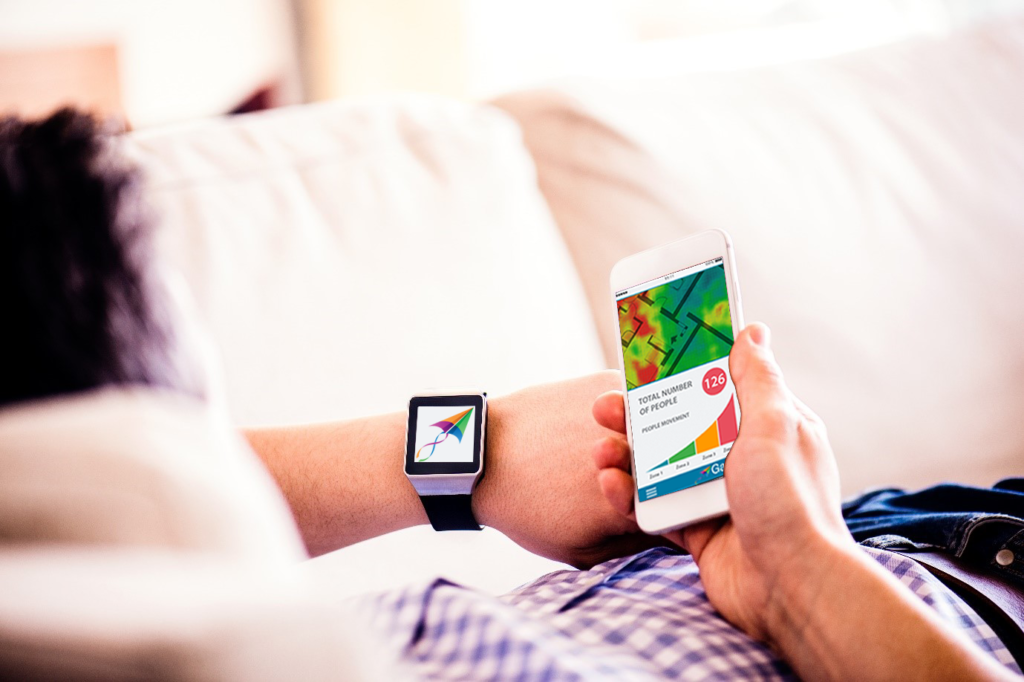 Design and integration to medical devices via Bluetooth
SOS and lone patient health care
Recent movement and confirmation of "at home" status to stop wasted visits
Communication direct, online booking to arrange hospital and GP calls
Vulnerable patient monitoring during transport
Transport arrival notification and relative "I'm safe mode"
Sensitive and personal GDPR data protection
Full installation, replacement, and maintenance – all fully supported
Not only do we design and produce our devices, but we can shape our software to how your business operates – we produce what you need, provide the data, and support your process
Need a proof of concept?  Use the "Contact Us" or give us a call today.